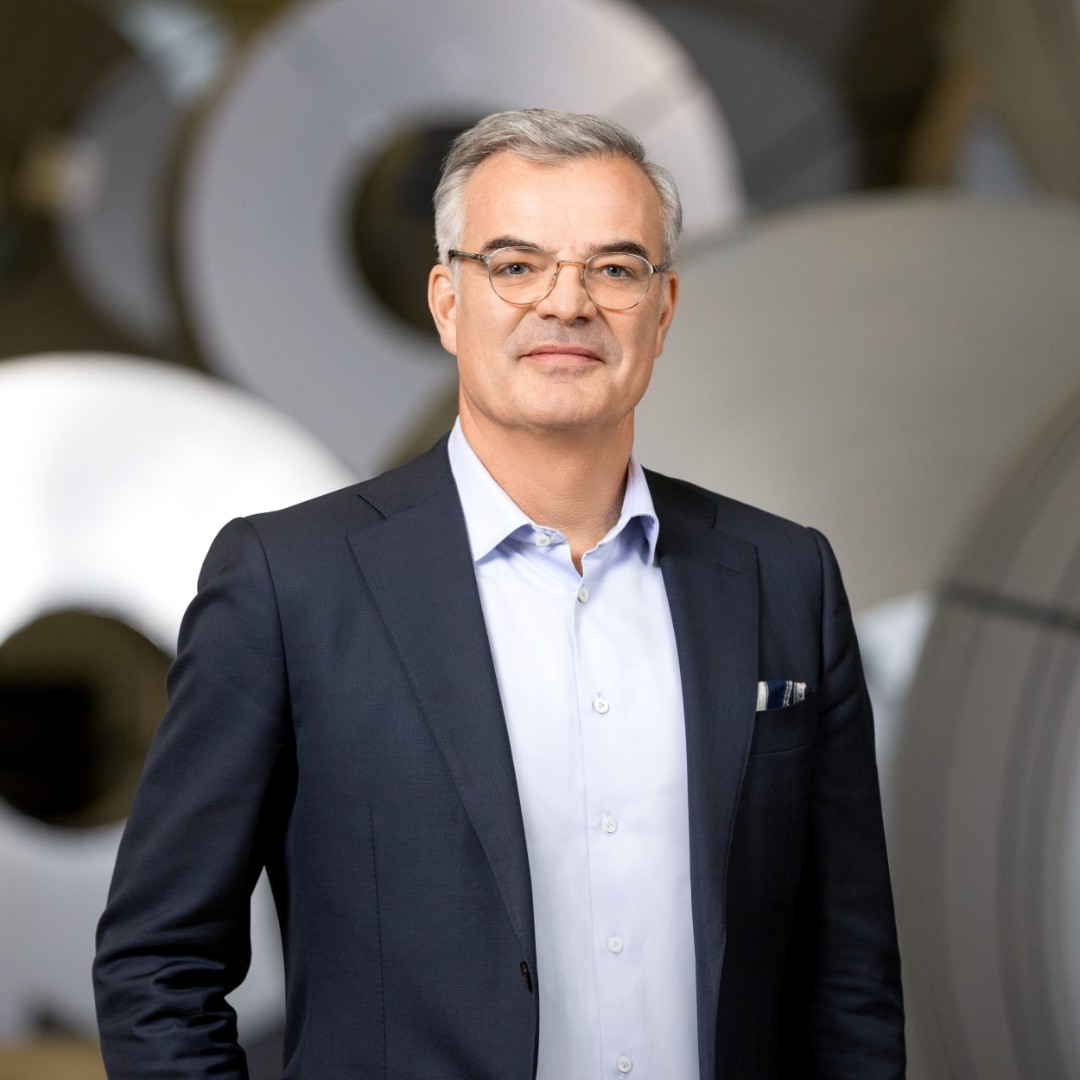 After training as a wholesale and export merchant, Bernhard Weiß studied business administration at the University of Duisburg-Essen. In 1993, he joined Oerlikon Barmag as a project manager, managing the sale and handling of major technical projects for spinning mills in Asia. From October 1996 to February 1997, he was responsible for the business of CTL electronic, a company in the field of microprocessor technology.
From 1997 to 2014, he held various international management positions at Siemens AG. Most recently, he was CEO for Siemens WLL, Qatar. In June 2014, he moved to the chemical group Yara International ASA where he was CEO for Yara Fertilizer Pty in Johannesburg.
On June 1, 2018 Bernhard Weiß was appointed CEO of Kloeckner Metals France. Bernhard Weiß has been a member of the Management Board of Klöckner & Co SE since June 1, 2021. As CEO Europe, he is responsible for the EU-European activities and additionally heads Kloeckner Metals Germany GmbH as CEO and the Becker Group on a temporary basis until further notice.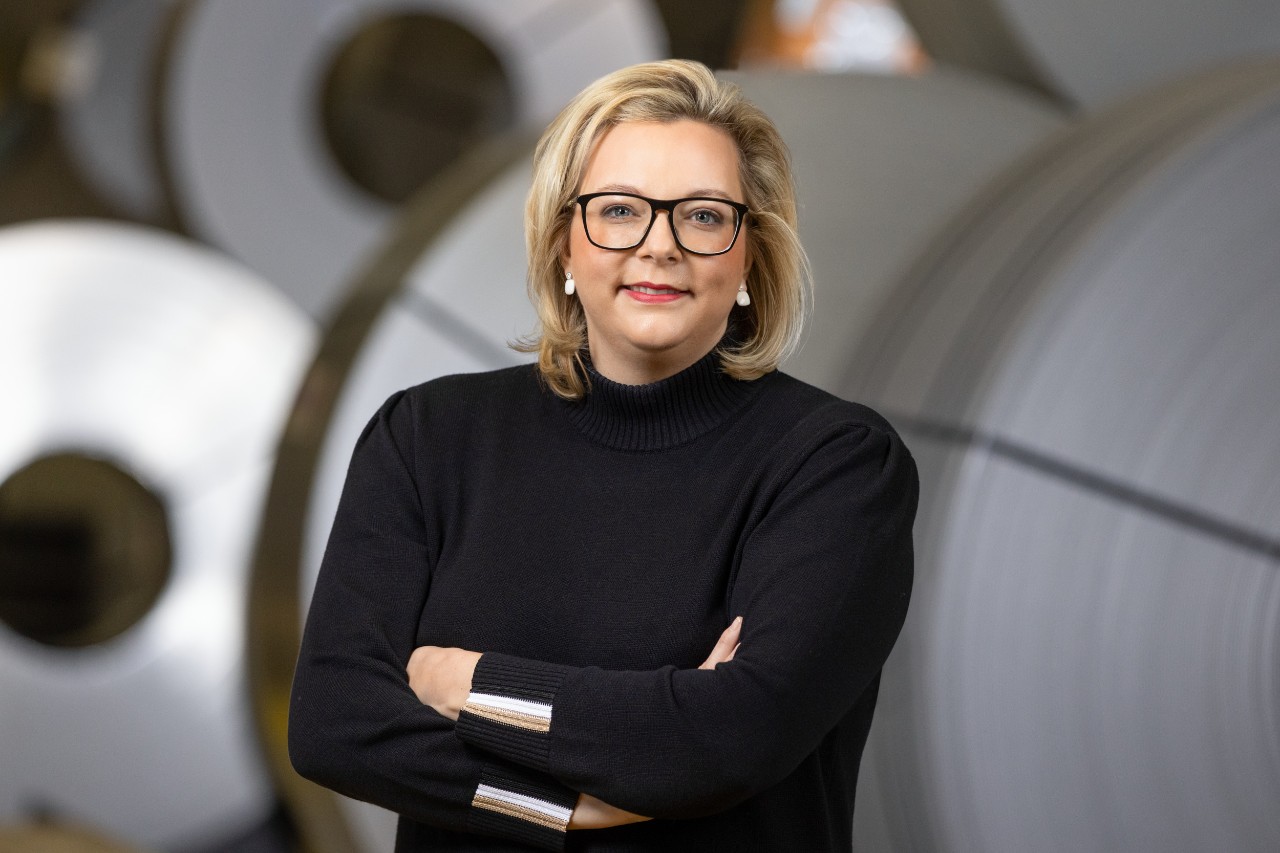 Christina Kolbeck studied economics at the University of Cologne (Dipl. Volkswirtin).
After working at Deutsche Schutzvereinigung für Wertpapierbesitz e.V., she joined Klöckner & Co SE in 2008. At the company's headquarters in Duisburg, she worked in the Investor Relations department, where she has been Head of Investor Relations & Sustainability since 2017.
Since June 1, 2021, Christina Kolbeck has been Chief Financial Officer (CFO) of the Becker Group and is responsible for Accounting, Controlling, Communications & Sustainability, HR Development & Recruiting, Human Resources, IT & Processes and Legal Affairs. In addition to her CFO role at Becker, Christina Kolbeck, as CFO Europe, is also responsible for the finance departments of Kloeckner Metals Germany GmbH (since August 2019), Kloeckner Metals Netherlands (since June 2021), Kloeckner Metals Belgium (since January 2023) and Kloeckner Metals France (since March 2023).